To support the podcast you can become a Patron at patreon. If you're interested in being photographed for her series or following along, you can find her on Instagram insidetheblacktriangle. Let's talk about Jules. Between the Pages This episode also comes with an original Lez-ssentials song based off of the movie, "In My Dreams" and of course our Lez-ssentials Drinking Game.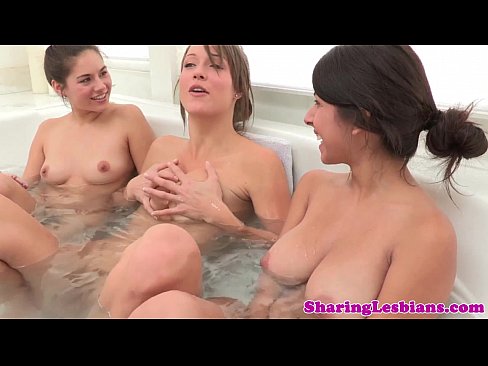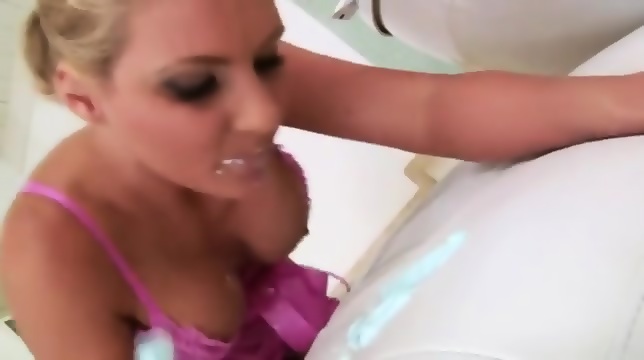 Eloquence and the Epitaph:
Lesbian Love Addiction
En resa genom underlandet Kent Werne kr. We chat about her favorite photo shoots, what it means to look queer, her experiences photographing women in South America and Cuba, and her chasing down Megan Rapinoe of course. Factfulness Hans Rosling Inbunden. White Fragility Robin Diangelo Häftad. Let's talk about Jules. Now that just doesn't seem right! Skuldkalaset och den förträngda baksmällan Tino Sanandaji kr.